Main Content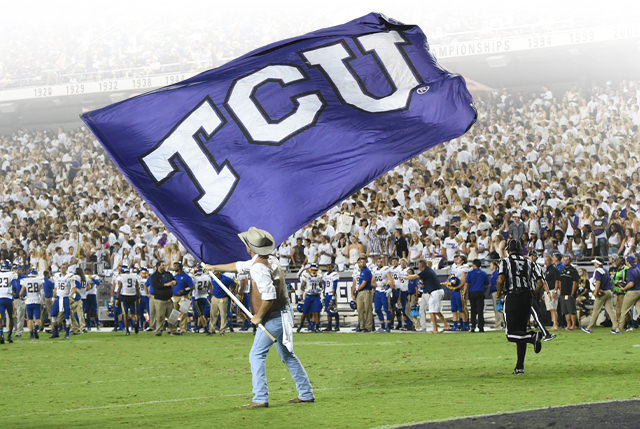 Participate
There are so many ways to take part in our 150th anniversary celebration. Let's come together to dream, collaborate and build the future while also reflecting on how far we've come.
Upcoming Events
Celebrate With Us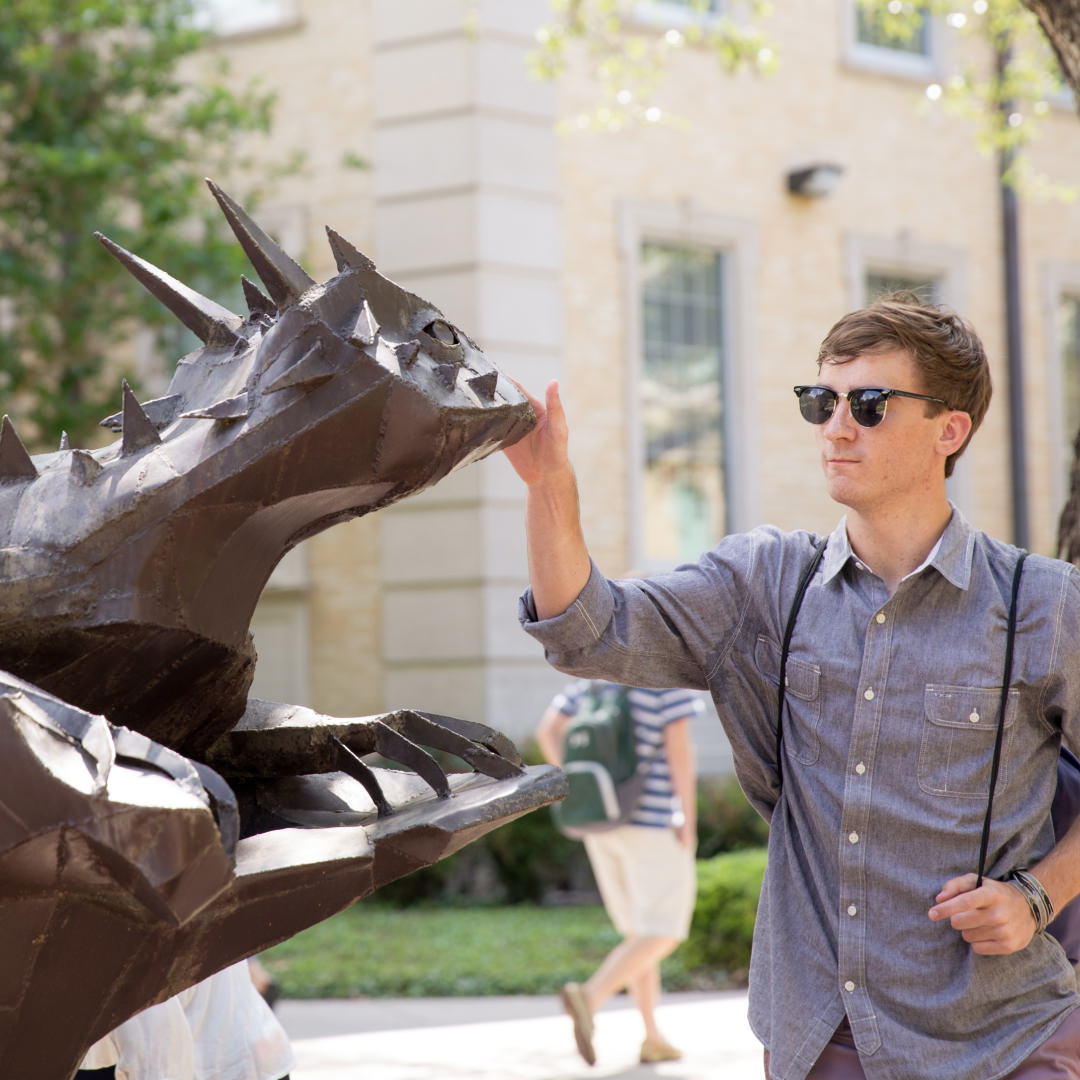 History & Traditions Self-Guided Tour
Revisit the history, landmarks and traditions on campus that connect generations of Horned Frogs.
Lead the Charge
With our $1 billion campaign goal now in sight, there's never been a better time to support TCU's ability to impact the greater good.
Stay Connected
Keep your contact information current to make sure you're in the loop about 150th and alumni association events and activities.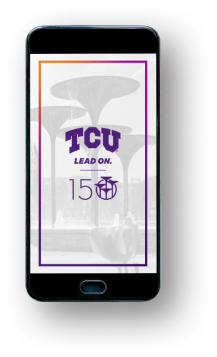 Show Your Purple Pride
We've got your 150th-branded digital swag right here! Download screensavers, social graphics and more.