Main Content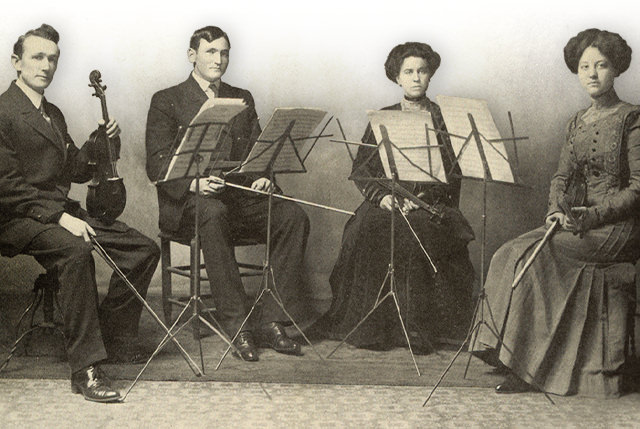 Explore the Past
Even from TCU's earliest days, our vision was clear: to build a place and a community that empowers students to be leaders in a changing world. See how yesterday's foundation laid the groundwork for today's success.
A Timeline
Historical Highlights
Our Campus History
A two-room frontier schoolhouse has evolved into today's beautiful 300-acre campus thanks to vision of Horned Frogs throughout the years.
Looking Back
Stories of Then
TCU Through the Decades
150 years of academic tradition. Three campus locations. From Thorp Spring in 1873 to the building boom of the 2000s, tour TCU's physical growth and key moments.
From the Archives
Old issues of The Skiff student newspaper,The Horned Frog yearbook, scrapbooks, photographs and more are among the digitized treasures for you to enjoy.