Main Content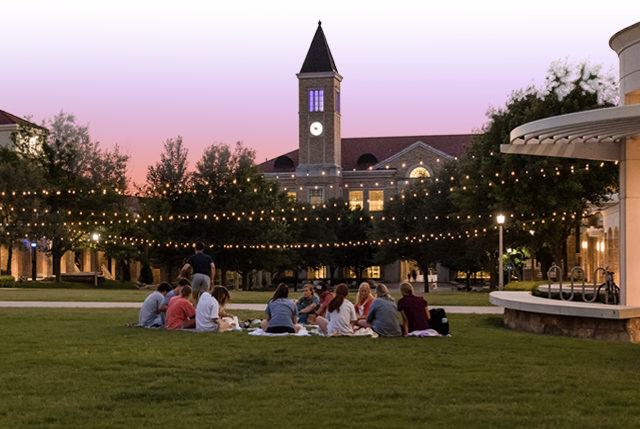 Embrace the Present
During this milestone year, we're spotlighting how Horned Frogs are making a difference today while also reaffirming and celebrating the common spirit that connects our community.
Then & Now
By the Numbers
Today's TCU
Stories of Now
Creating a More Inclusive Campus
Native American & Indigenous Peoples Initiatives
TCU's campus sits on ancestral homelands of Wichita and Affiliated Tribes, who lived here for generations. We're developing programs to help Horned Frogs learn about the contemporary and historical experiences and contributions of Native Americans and Indigenous peoples.
Race & Reconciliation Initiative
Launched in 2020, the Race & Reconciliation Initiative examines and documents TCU's past to pave a path to a more inclusive and equitable campus culture.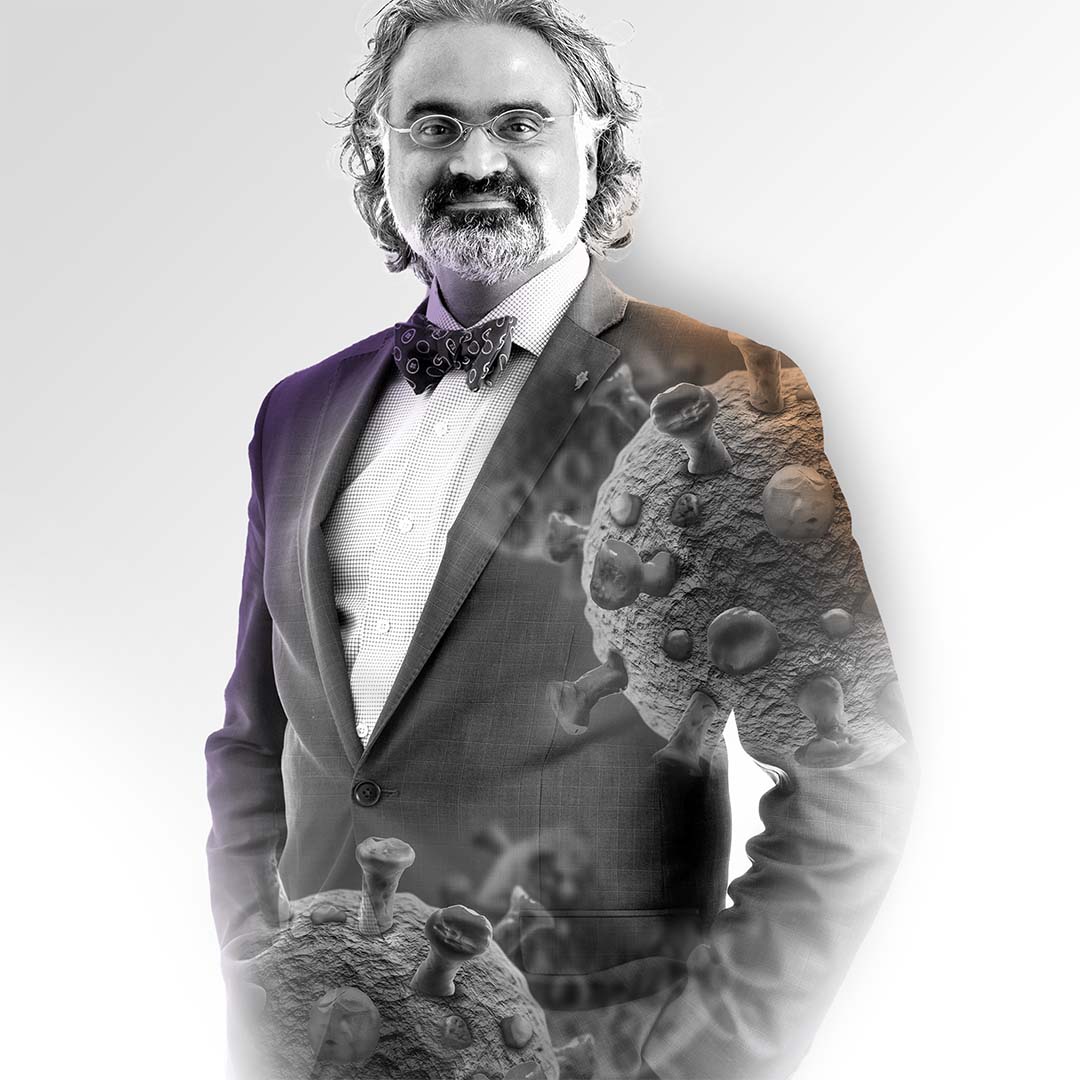 Research for the Greater Good
At TCU, teacher-scholars are empowered to make a difference. Our faculty and students are tackling some of the world's most pressing challenges — and finding solutions. Explore their work in Endeavors, TCU's research publication.