Main Content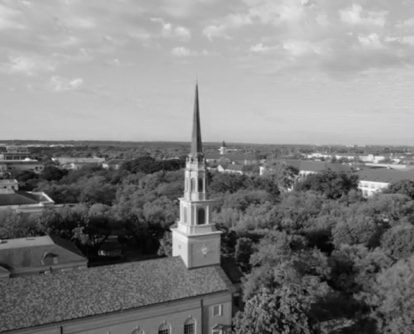 Lead On: Celebrating 150 Years of TCU
Since 1873, TCU has shaped leaders of action and impact. Now it's time to commemorate our past, shape our future and to show the world what Horned Frogs can do when we're empowered to Lead On — together.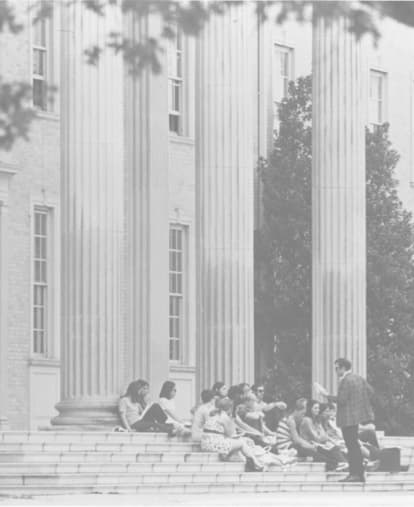 Horned Frog History
Explore the most significant milestones that have taken us from an original class of 13 students to a global network of more than 100,000 living alumni.
News
Updates From Around Campus
There's No Place Like TCU
Stories of Our People, Places & Traditions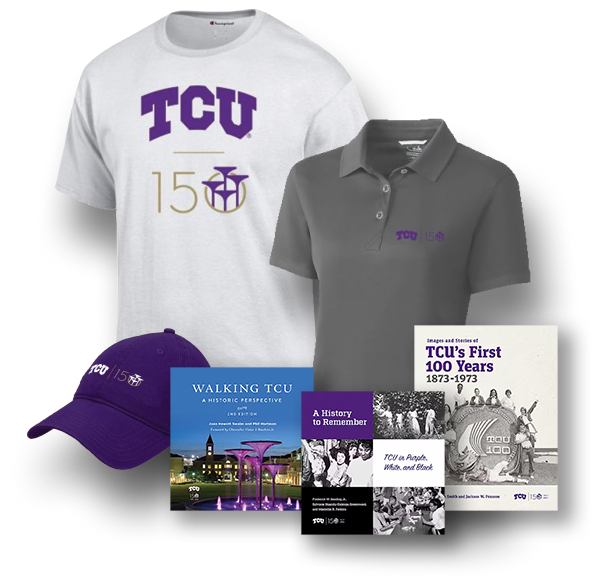 Gear Up for TCU's 150th
Don't miss your chance to commemorate our 150th anniversary with special merchandise, apparel and books.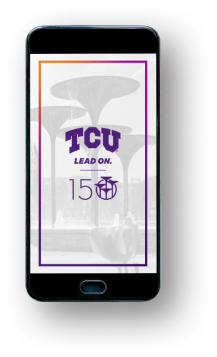 Show Your TCU Pride
Gear up for 2023 with colorful 150th-branded social graphics and backgrounds for your phone, tablet and desktop.